Other Gasket
Derbo Steel also can provide Graphite Gasket, Reinforced Graphite Gasket, Non-asbestos Jointing Sheet, etc. As a full service supplier, Derbo Steel can provide you with the gaskets you need to meet your specifications.
Products List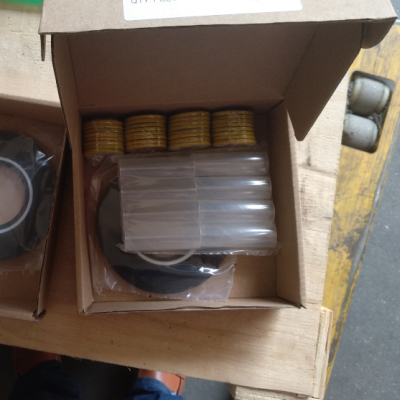 China Insulating Gasket ASME B16.5 Gasket GRE(G10) 316SS Core GRE(G10) Sleeves Insulating Washers 2In Rating 900LB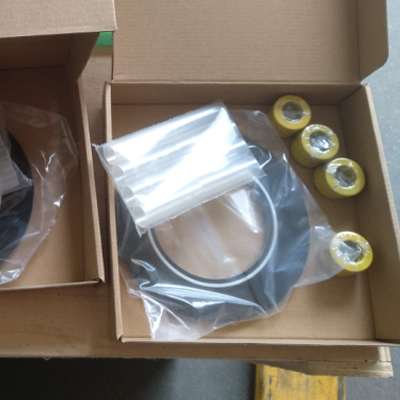 China Gasket 3In 3mmThk Insulation Gasket Kit Class 150 G10 Retainer with PTFE Seal G10 Sleeve G10 Washer and Zinc Plated Steel Washer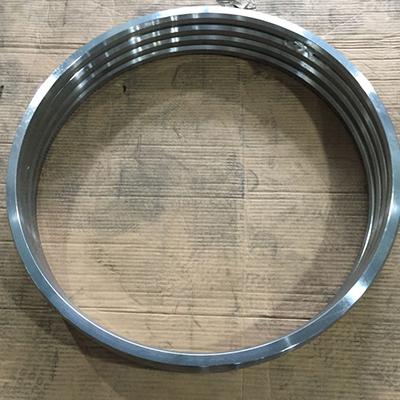 China SS304L Flat Ring Gasket Supplier Derbo Offers Stainless Steel 304L Flat Ring Gasket, According to ASME B16.21, 18 Inch, 150 LB, Thickness 5mm.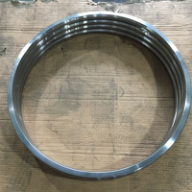 China Nitrile Butyl Rubber Gasket Manufactuter Derbo Supplies Nitrile Butyl Rubber Gasket, ASME B16.21, DN350, Flat Ring, for Seal Service.